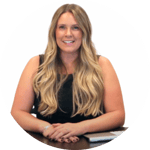 Learn More
The ultimate

data

analytics platform

for retailers
Your demo will provide a custom walkthrough of our advanced analytic platform functionality specifically tailored to the unique needs of your grocery store, helping you to enrich your data and improve your overall operations.
Easy

to Use Dashboards and Reports

–provides comprehensive data analytics for retailers and grocers, including dashboards, reporting, sales analysis, customer and labor insights, product and category trend tracking, and marketing promotion monitoring.
Built by 3rd Generation Grocers & retailers –is a product of our founders' family grocery store background and extensive research and development.
Strong Customizable Reports – real-time insights, customizable dashboards, and automated notifications for sales, product performance, marketing, and more. Drive growth with data-driven decisions and collaborate with relevant team members.
grocery software
analytic platform
supermarket manager
retailMetrix's has been a great resource for our grocery store chain. The user-friendly interface and various options for useful reports make it easy to navigate. The platform allows us to access multiple data points in one location, eliminating the need to open multiple programs to get the information we need. It has been a time-saver for our team and has helped us make more informed decisions.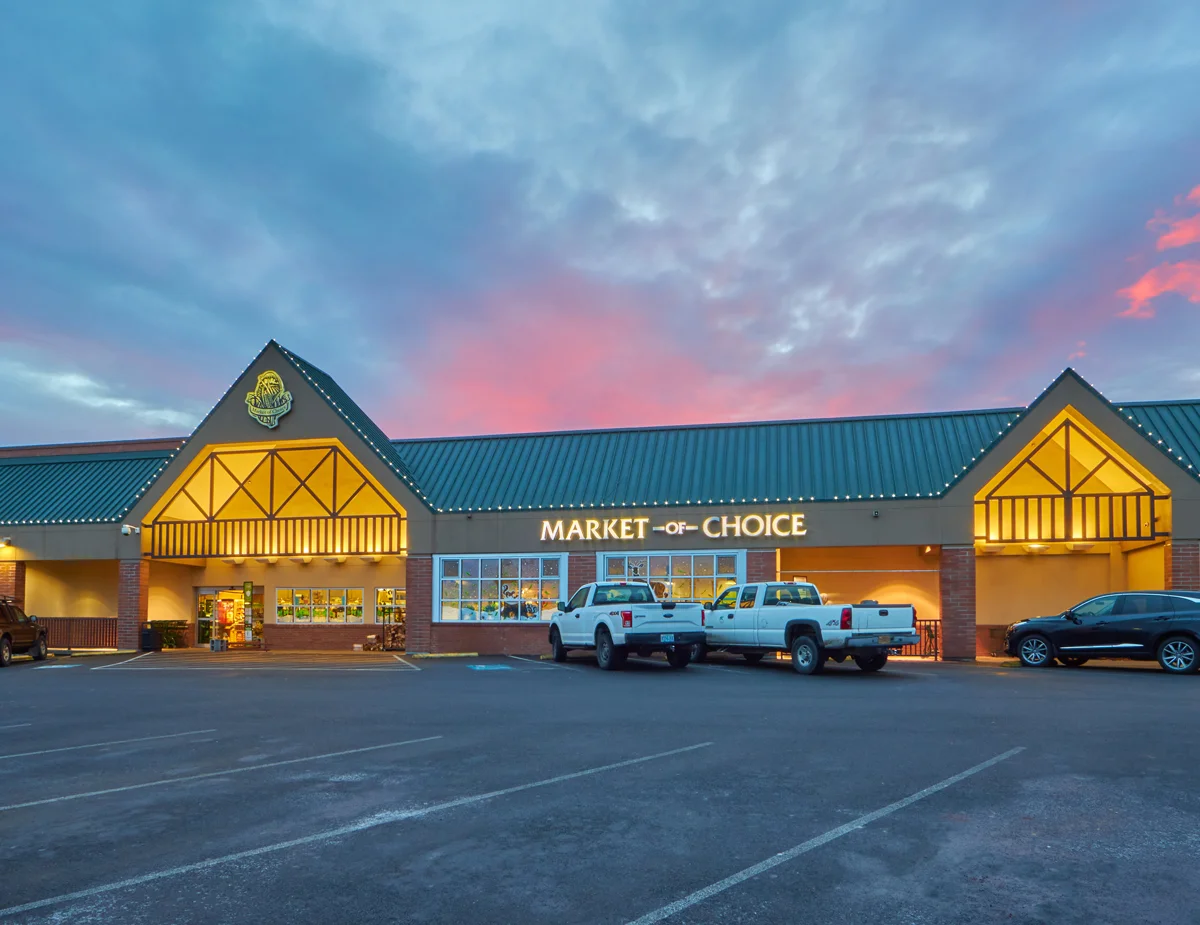 Debbie
Grocery Store Manager
grocery store software
supermarket software
supermarket manger
Overall, we estimate that the platform saves us a couple of hours each week, making data processing and sharing with the corporate team much more seamless.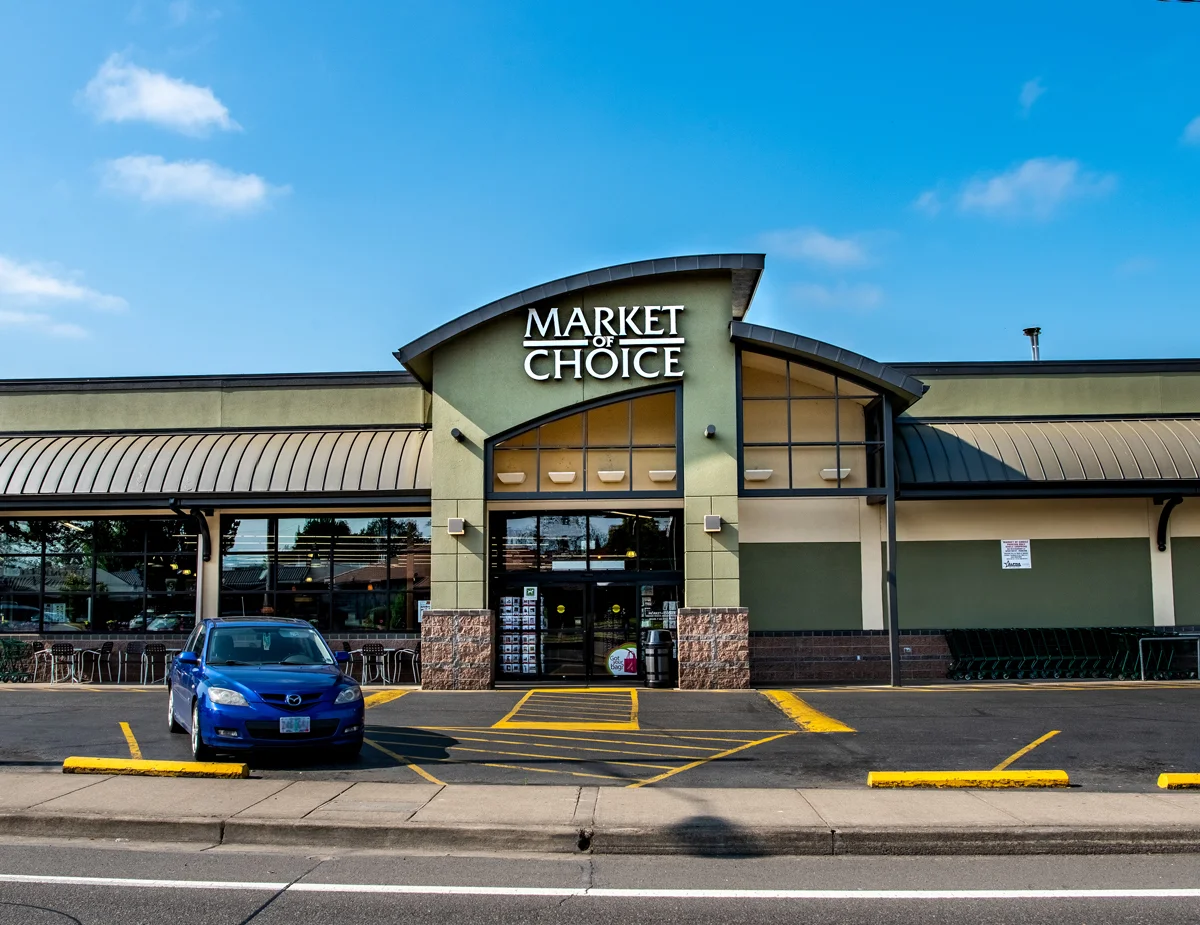 Andrew
Grocery Store Manager
Grocery Store Chain Owner
grocery store software
supermarket software
supermarket manger
When it comes to gathering data for our quarterly projections, it saves us even more time. I highly recommend retailMetrix's to any grocery store manager looking to streamline their operations.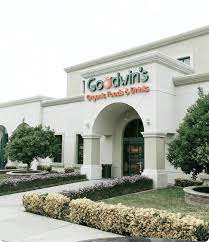 Built by 3rd & 4th gen. grocers for grocers' sucess!
Book a Call to Get Your Custom Strategy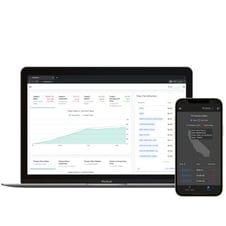 Onboarding Setup
We work with your point of sale organization and plug in with your data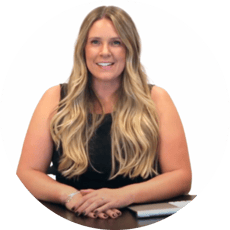 Easy to Use
Learn about retail analytics and how to use the platform with our video library.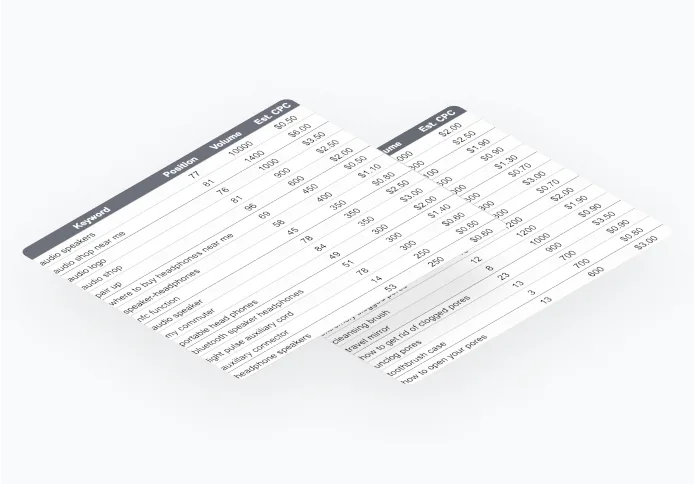 Customizable Data
Speed up data collection for custom analysis, and empower your team to explore your data.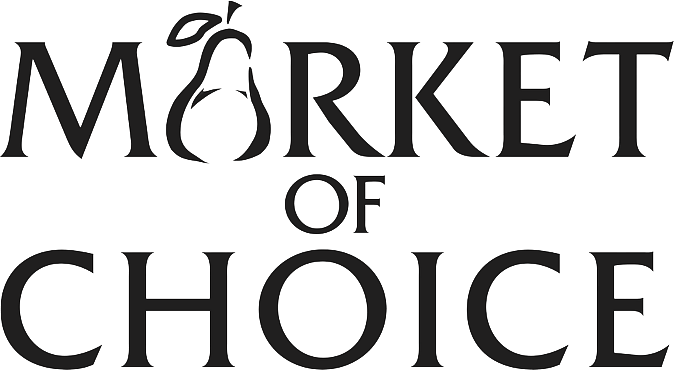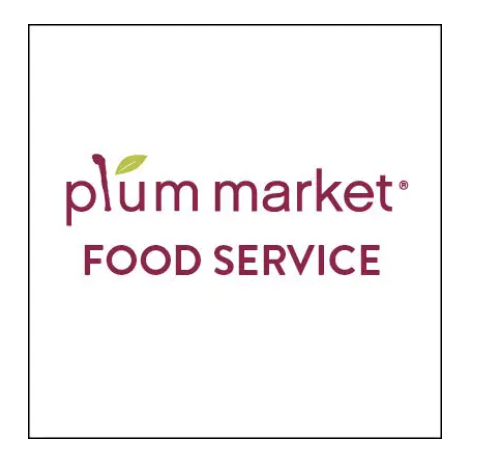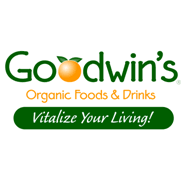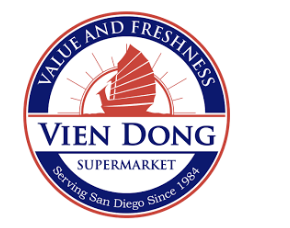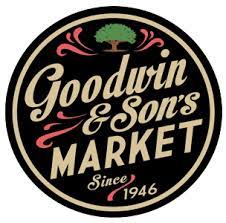 Frequently asked questions
Empowering retailers to build data driven cultures.
What advantages can a data analytics platform offer my company?

The answer is that retailMetrix offers a robust analytics platform that enables you to acquire insights into your sales and pricing data, which can aid you in making better business decisions. You can track sales performance, keep an eye on inventory levels, and spot pricing patterns all on one simple-to-use platform with RetailMetrix.
Would I be able to alter the platform to suit my particular company requirements?

Indeed, retailMetrix provides a highly adaptable platform that can be customized to meet your unique company requirements. Regardless of whether you need to measure sales by location, examine consumer demographics, or automated reports, retailMetrix may be customized to meet your specific needs.
How simple is it to integrate retailMetrix with the systems I already have?

The platform from retailMetrix may be easily connected with your current systems because it was built with simplicity in mind. To ensure a seamless integration process and to offer any necessary technical support, our staff will collaborate closely with you team and make sure you are up and running in a reasonable time.
What kind of assistance does retailMetrix offer its clients?

The staff at retailMetrix is committed to providing outstanding customer service to all of our clients. If you have any questions or encounter any problems, they will be happy to help. In order to ensure that you make the most of our platform, we also provide training materials.
Is retailMetrix safe and up to date with regulations?

Absolutely, RetailMetrix takes data compliance and security extremely seriously. Your data is always protected by the most up-to-date security methods on our platform, and we completely adhere to all applicable industry standards and laws.
retailMetrix blog
Empowering retailers to build data-driven cultures.